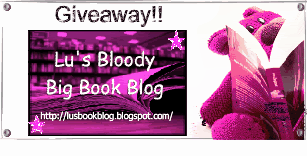 Hi guys!
So I'm planning a 100 follower giveaway (74 atm). Now as I'm in South Africa its going to cost me quite a bit to send all the books internationally. So I'm thinking of clearing out my bookcase (which is overflowing) and sending some of my books which will help with the cost :)
Do any of you mind winning a second hand book?
Any tips and tricks for a succesfull giveaway?