So yesterday I got my welcome email! yay!
And I got sorted, into....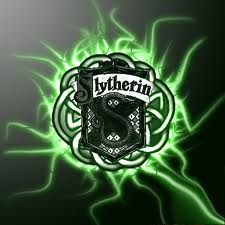 Yes its true! I always thought I was a Slytherpuff. So now I know its true!
I am still a bit shocked, but very happy with my house :)
Anyone else been sorted yet? Was it what you expected?