I'm going on a excavation till the 10th of August! For those who don't know, i stay in South Africa and the excavation takes place at Magoro Hill near the Middle Letaba Dam in Limpopo Province right here in sunny SA (although its cold at the moment)!
Indiana Jones Hat - check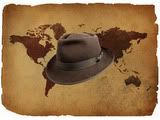 (Mine is green though)
Protective Gaitors - check
Trowel - check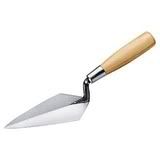 Audio books - check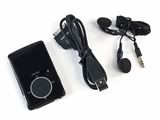 (Mine is not that fancy though)
Seems I'm ready to go :)
I will miss blogging and will miss reading everyone's blogs! But i will have some scheduled posts :)
Please comment and I'll read them when i come back!
I'll also have some photos and fun stories when i come back :)
Happy Blogging all!